Bodi International LLC is implementing the Tavantolgoi Coal Terminal Stock project starting in 2022.
Based on advanced technology, this coal terminal stock can crush and load 20 million/tons of Tavantolgoi open-pit coal into wagons per year. The equipment of the crushing station consists of an Apron feeder and primary Sizer. Coal with a particle size of -1000 mm from the open pit will be stored in a bunker /ROM Bin/, feed with an apron feeder, and crushed in 1 stage to a particle size of -300 mm and transported to the stockpile site.
As part of this project, a contract has been signed with the world's leading American company McLanahan Corporation Limited for the purchase, and test of sizer and apron feeder in 2022.
According to the agreement, the relevant engineers of Bodi International LLC, and the controller team of the customer of the TCTS project conducted the "Factory Acceptance Test" for 5 days at the branch factory of the McLanahan Corporation Limited company located in New Castle, Australia.
Also, the "Factory Acceptance Test" of Apron Feeder was successfully organized by online at the branch factory of McLanahan Corporation Limited in Shanghai, China, and the equipment was received.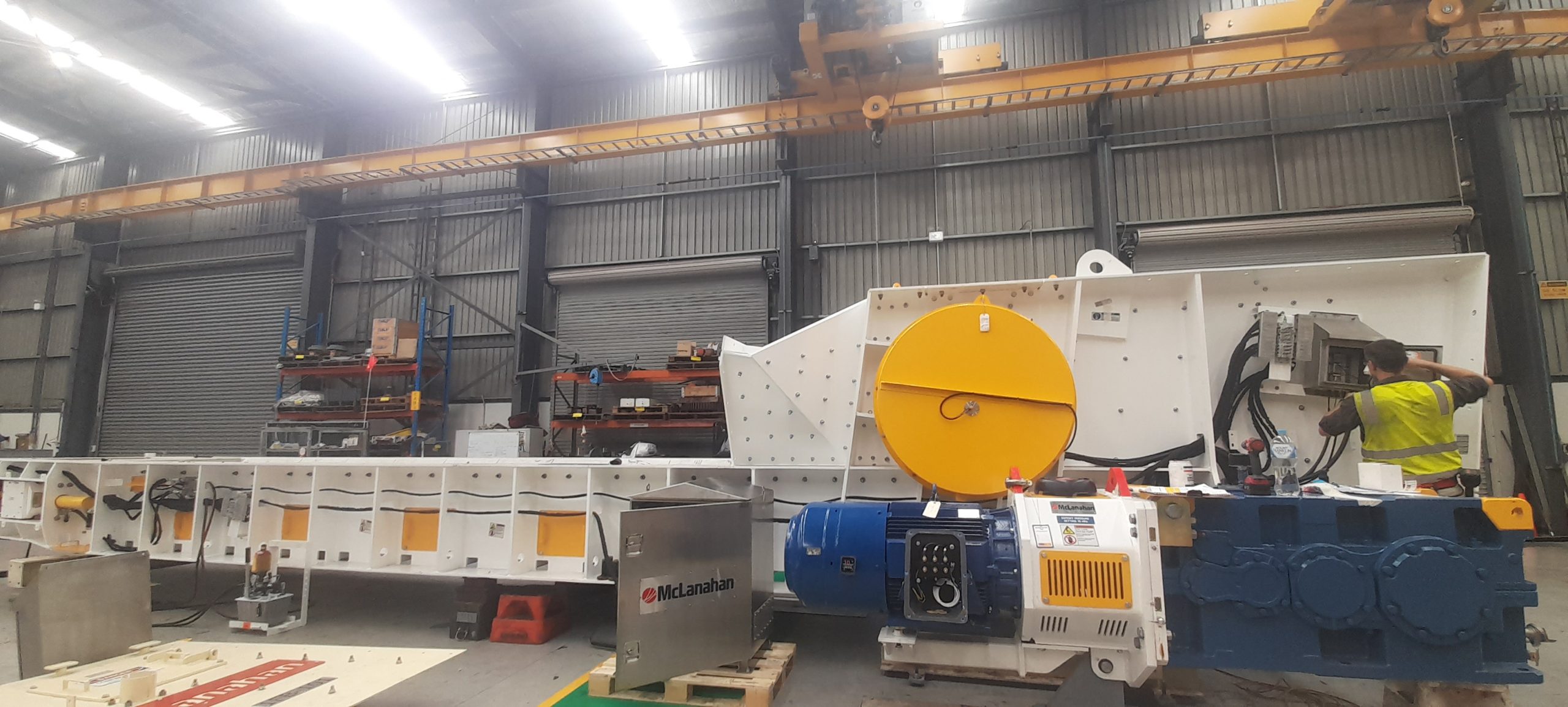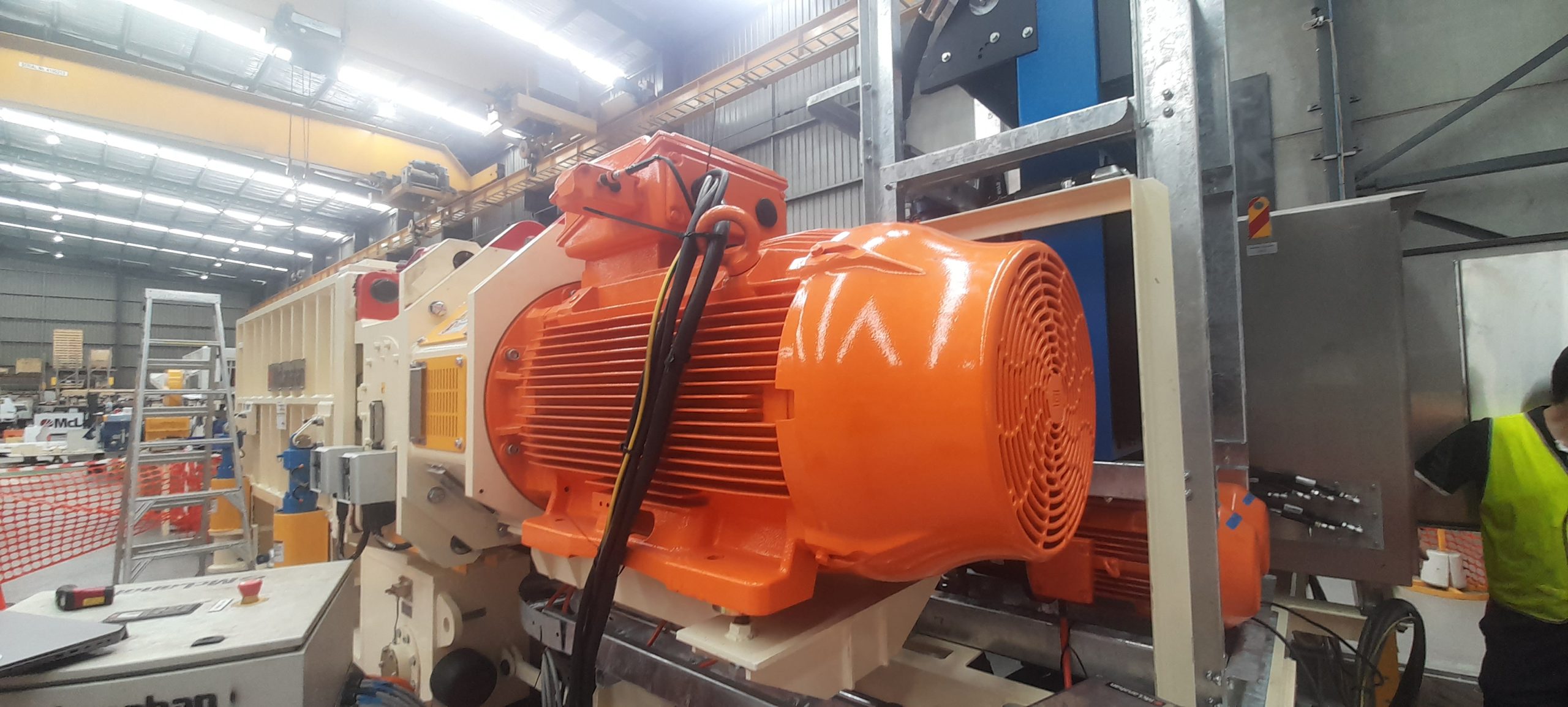 The following activities were carried out as part of the FAT test of the crusher.
• Checking the design of DDC Sizer parts;
• Checking the power on/off mode of the crusher's electrical and automation system, turning the crusher on for 2-3 hours under workshop conditions, and personally conducting the FAT test;
• Check and confirm the design, integrity, and manufacturing defects of the crusher, and repair and accept in case of defects;
• Inspection and testing of crusher manufacturing quality;
• Check and confirm the composition of the documents according to the provisions of the contract;
• Checking and verifying the composition of transport documents;
• Participate in crusher repair and technology training;
• Explore open pit and underground mining operations where McClanahan Corporation crushers are installed;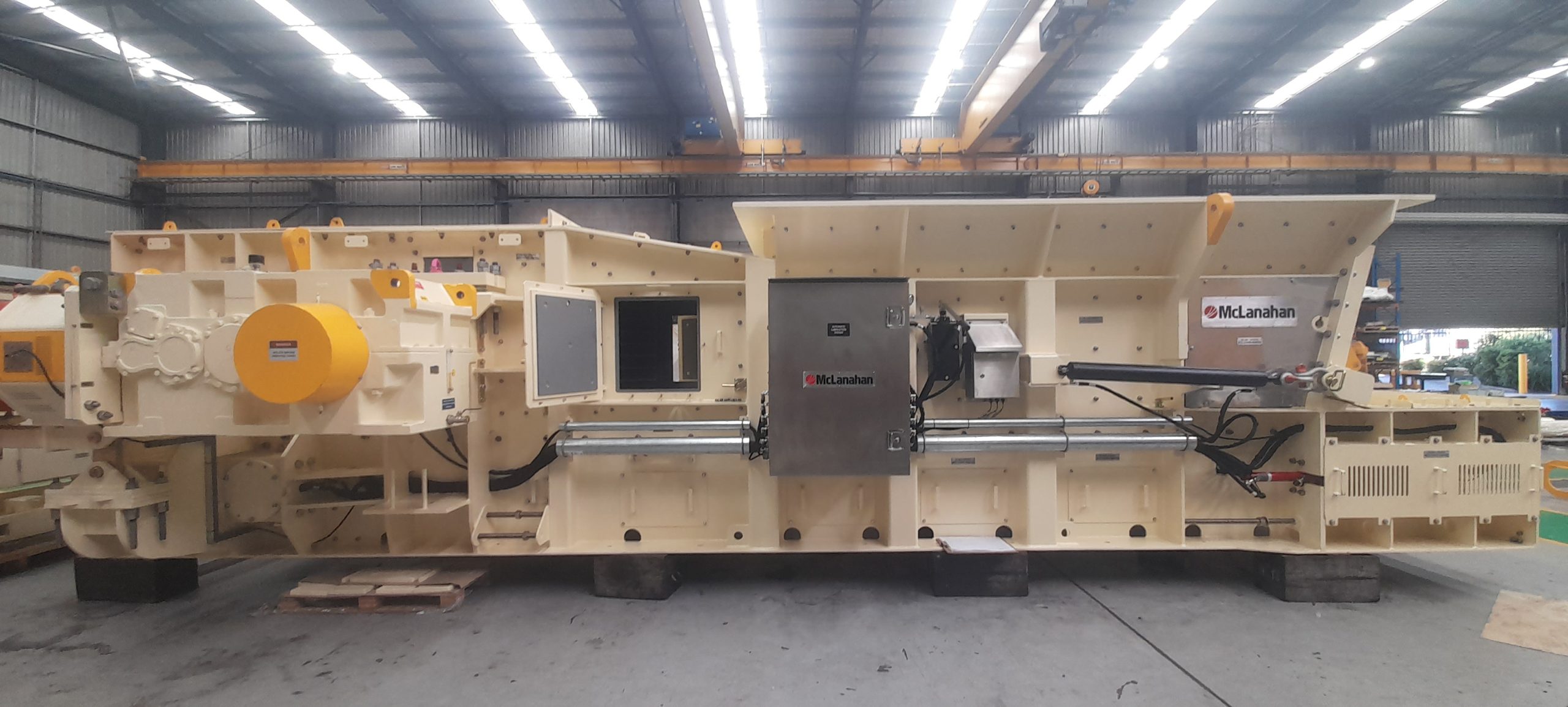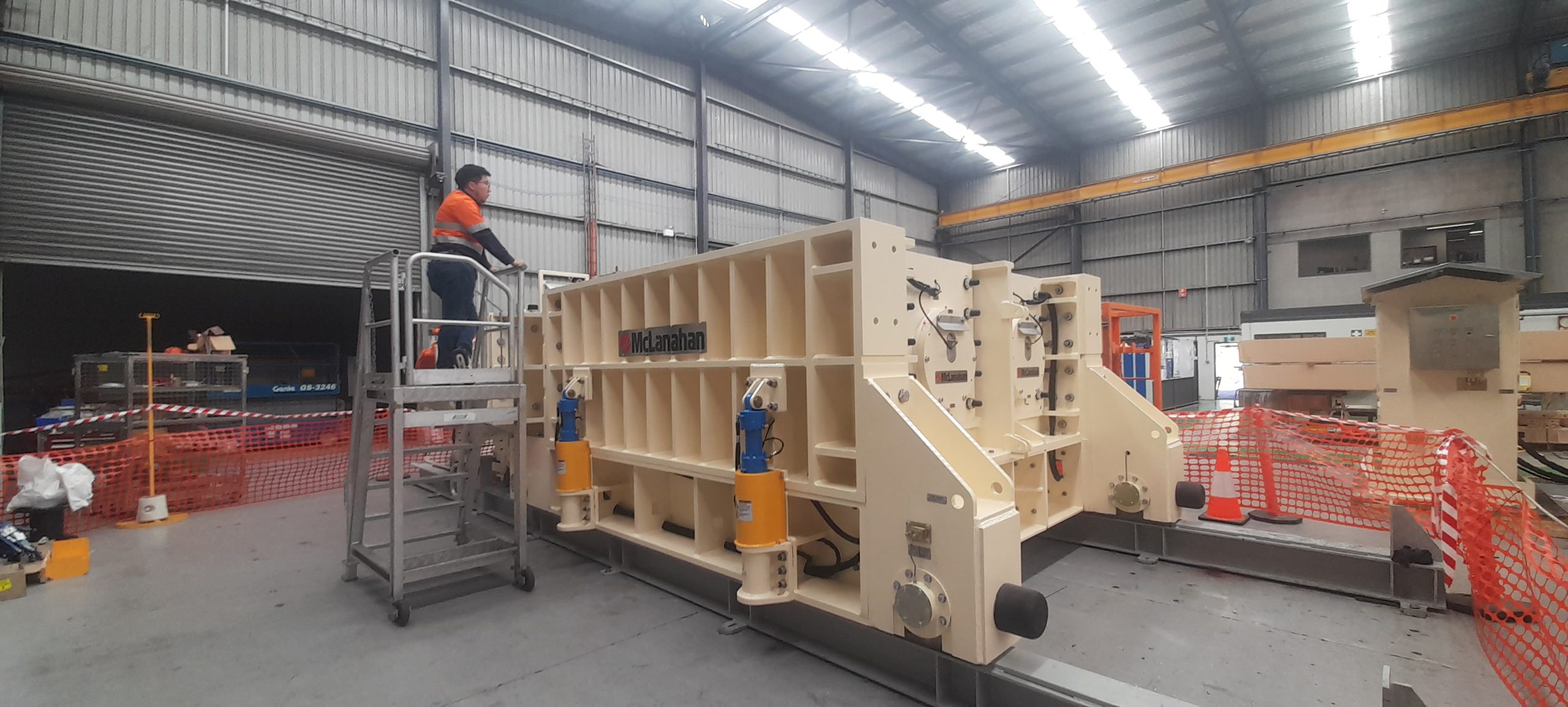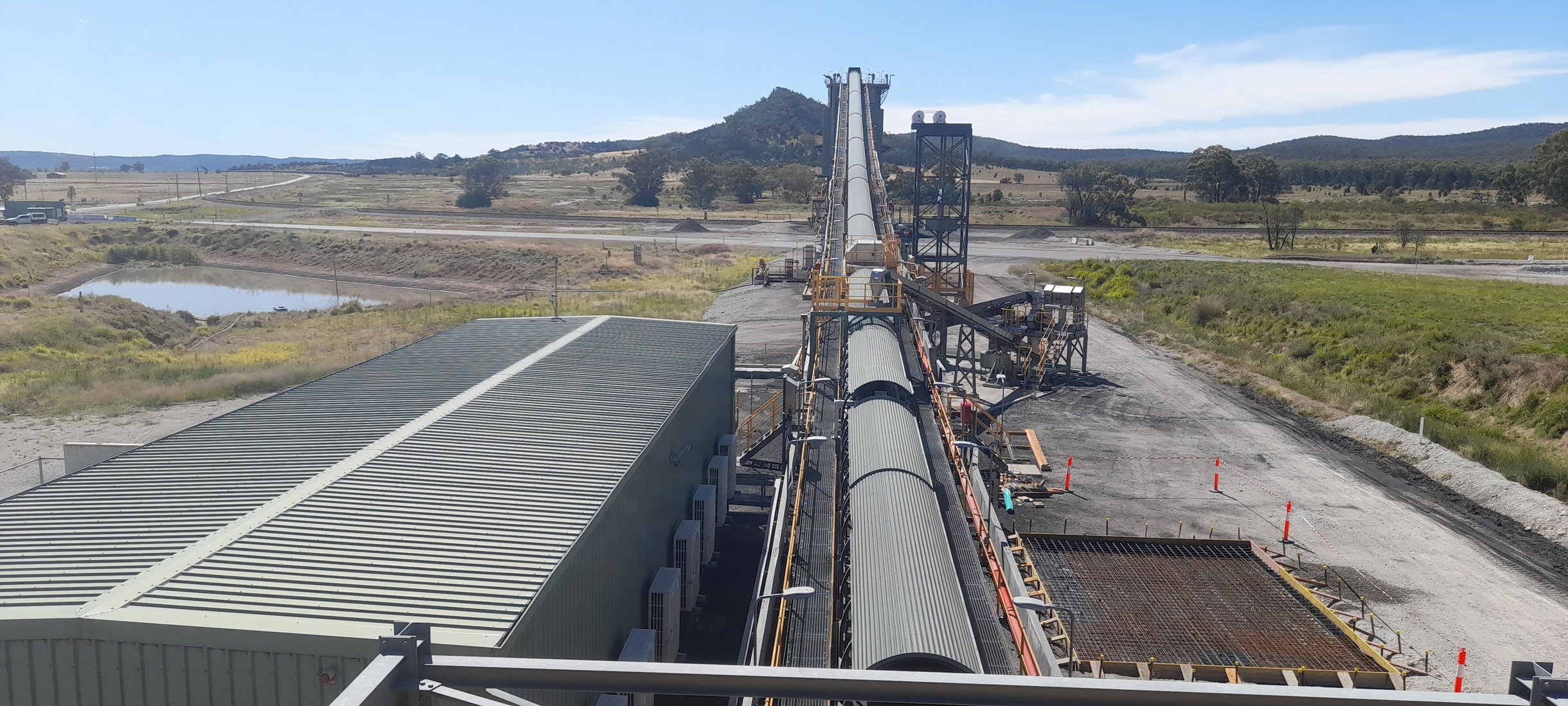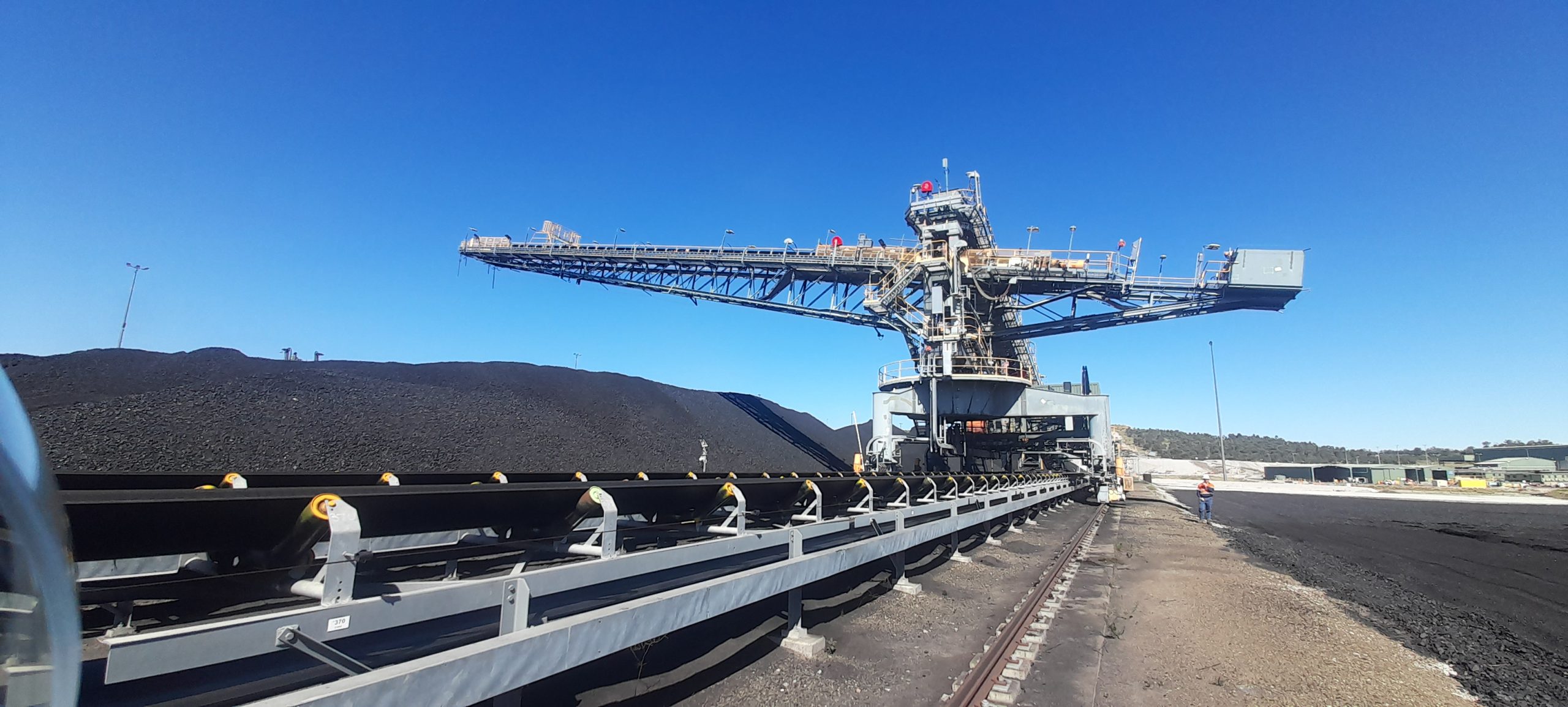 About McLanahan Corporation Pty Limited, a global supplier of mineral processing equipment, systems, and solutions, founded in 1835 in the United States, has over the years produced more than 500 apron feeders and about 200 direct drive crushers (DDC sizers).
Mineral processing, mechanical design engineering, and manufacturing capabilities are delivered to our markets through engineering teams in Newcastle, Perth, Shanghai, Santiago, and Pennsylvania.
The advantage of choosing to work with McLanahan is that the company maintains a close relationship with its clients and offers a higher level of customization. It is unique in that it allows the equipment of customers to be tightly integrated with their specific applications and environment.