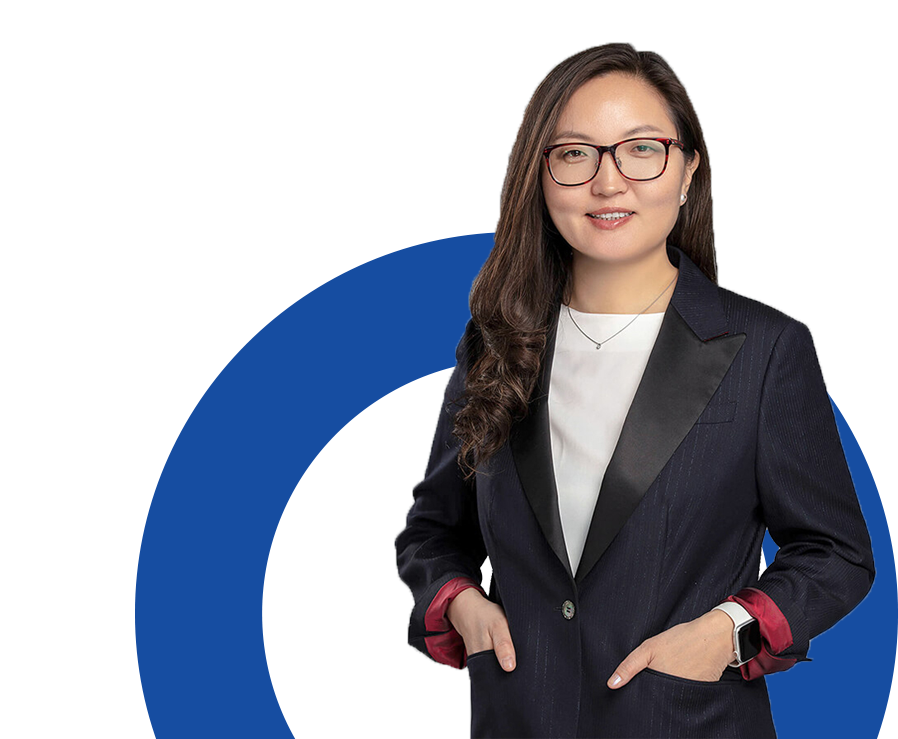 Welcome to BODI International LLC's official website.
We will present to you, through this website, our company's historical path, its contribution to the country's economic development, achievements, mega construction projects, and the first-ever nationwide development projects in Mongolia.
Bodi International LLC was founded on June 20th of 1993.
Golomt Bank, private commercial bank, and Mongol Leasing Company, first leasing services company, was established.
Bodi Properties LLC was established to implement construction projects.
SB Logistics LLC, an international freight forwarding company, invested in the microfinance market.
"BODI TOWER", an office building with the most modern design solutions was commissioned by "Bodi Properties" LLC.
The Golomt Town apartment and service complex is fully operational.
"Green City Garden" LLC was established to provide healthy and quality vegetables to the people of Ulaanbaatar.
Launched the Red Rock Resort project at the Gorkhi-Terelj National Park which started operation in 2015.
Golomt Financial Group LLC was established to create a Banking, Insurance, Securities and Investment Financial Group.
Invested in Tsetsens Mining and Energy LLC which laid the foundation for operations in mining and energy sectors.
Currently working as the general contractor of the Tavantolgoi – Gashuunsukhait Railway Complex Project.