Research and Development Center
The Research and Development (R&D) Center of Bodi International LLC is established to be an innovation hub to bring worldwide knowledge to the Mongolian context and to be a bridge that leads to international cutting-edge technology, business, and management for Mongolian communities.
R&D Center is initiated by the CEO of Bodi International LLC and the board members decided to establish it in 2022. A total of 176 square meters center consists of the following parts. It is called the Railway Laboratory as well. Parts are:
Railway station operator simulator with auxiliary equipment
Railway track and other models, and technical posters
Conference big LCD screen
4 people capacity with a 16-meter square library shell
Soundboard wall
Technical and other models
Bodi Group has always been creative and innovative company in its field for introducing global standards, innovation andadvanced technologies as well as continuously contributing factual effect to Mongolian socio-economic development.
EXCHANGE PROGRAM PARTNERSHIP
Invite you to partner for the experience-sharing exchange program among engineer, technical staff and the management team with a specific agenda and/or program.
RESEARCH, STUDY COOPERATION
The industry needs for area-specific engineering, management, and business research, and studies will be always sought by experienced specialists of Bodi.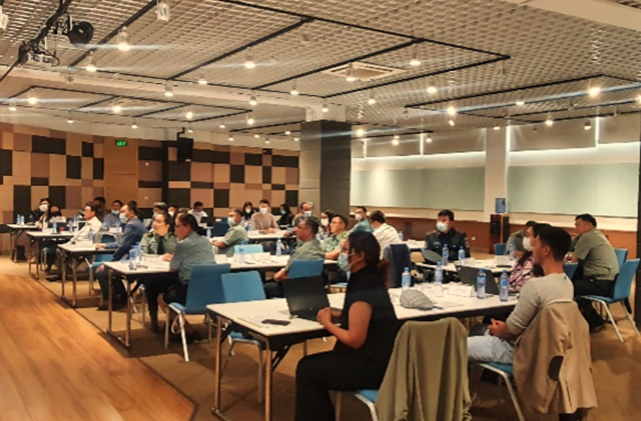 PROFESSIONAL VOLUNTEERING OPPORTUNITIES
As having young specialists challenged by mega-projects, Bodi is looking forward to experienced mentors, and specialists to volunteer for training and empowering its staff across all projects.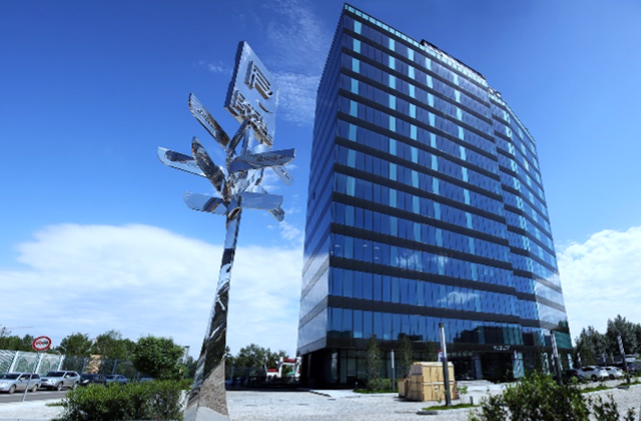 BUSINESS PARTNERSHIP OPPORTUNITIES
Bodi International LLC is seeking forward to partnership for bidding on international and local tenders and projects.
– Travel and visit Mongolia
– Experiencing Mongolian projects
– Sharing your knowledge and experience
– Mentorship and friendship opportunities with young Mongolian specialists
– Engaging and developing your staff
– Business partnership opportunities with Bodi International LLC and its subsidiary entities
– Penetration of Mongolian market through Bodi
– Involvement of scientific and academic research and study
e-mail:
randdcenter@20.6.129.39
tsogzolmaa.g@20.6.129.39
davaadalai.t@20.6.129.39
phone:
+976-11315144
+976-99256389
+976-88109260